MATEROM AUTO EXPERT – Renault Târgu Mureș Partner
MATEROM AUTO EXPERT is one of the most important service providers in the auto field in the Mureș County, and one of the most important Renault partners on nationwide.
Auto sales are made in the showroom in Corunca, 411 Sighișoarei, Mureș County. In the general context of the development of the internal market for new vehicles, MATEROM AUTO EXPERT made all the effort to cover a large area in order to deliver its services closer to its customers. These efforts and investments allow a more fluid selling process and service & product delivery by reducing the time and getting closer to the customers' needs.
Service performance
The company's repair shops are approved Renault Commercial Roumanie, such that the society performs the warranty and post-warranty repair for all the vehicle models in its portfolio.
The repairs performed in the service shops fully respect the process enforced by the manufacturers, so that the customers may benefit from the quality of the vehicle and the purpose for which the producers has built them, using specific repair technology, original parts, recommended by the manufacturers, as well as performant repair equipment and tools.
AUTO SALES
In the auto showroom one may find and test the newest Renault models. Our team of consultants offers clients all the information they need in order to facilitate the selection of a Nissan model. We offer our clients the option to receive counseling through video call, to get a test-drive and to deliver the vehicle at home!
AUTHORIZED RENAULT AND MULTIBRAND DEALER
We offer complete auto maintenance and repair solutions at the highest standards, both for Renault as well as for other brands.
RENAULT ORIGINAL PARTS / AFTERMARKET
All the qualities of our vehicles are maintained with the aid of the Renault original parts, including quality, safety and reliability. Aftermarket auto parts, or parts for other brands are also available.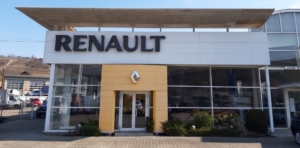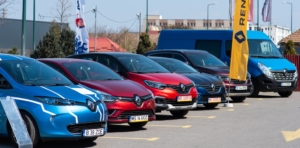 ORIGINAL ACCESSORIES
We have prepared for you accessories and options made specifically for your Renault model of choice, in order to make your time behind the steering wheel more enjoyable.
PAINTSHOP-TINWARE
Tinware and paint shop using the latest equipment, delivering complete services and using consumables that have been approved by the brands in the portfolio. The specialist team remediates both major and minor damages, keeping a high quality standard.
ONLINE ORDERS
Order online your favorite Dacia model, now also through the "Rabla" Program.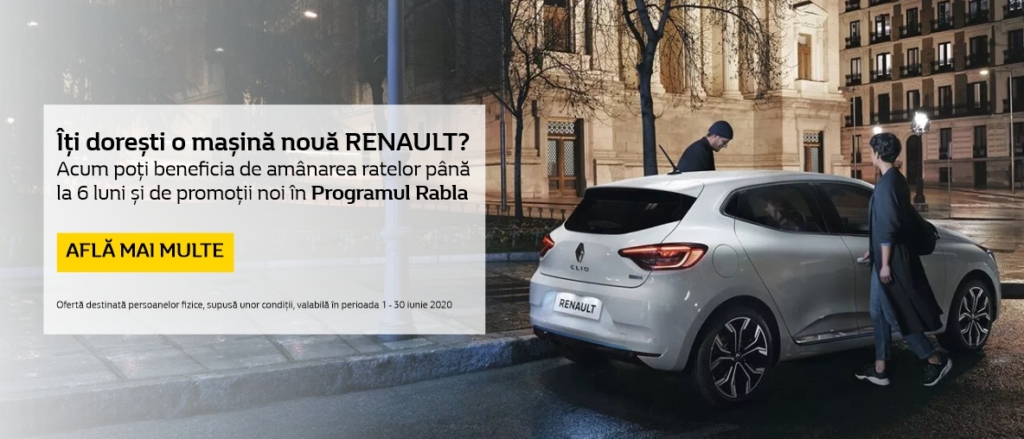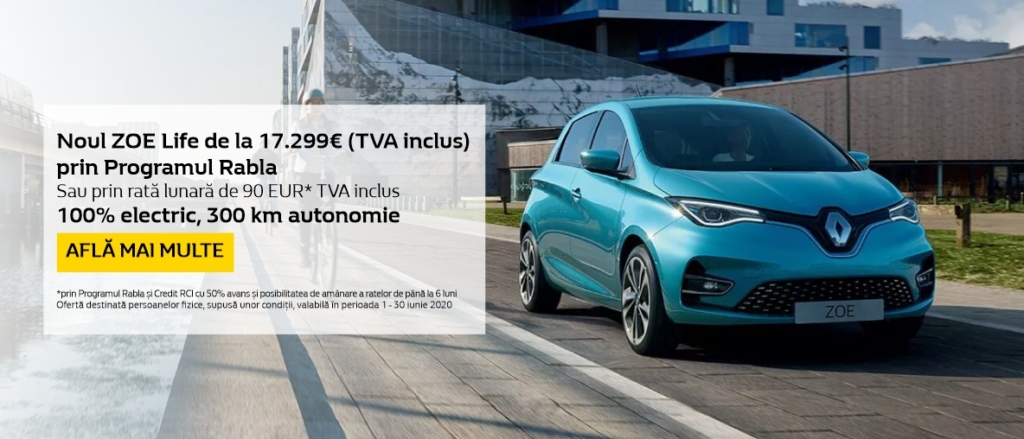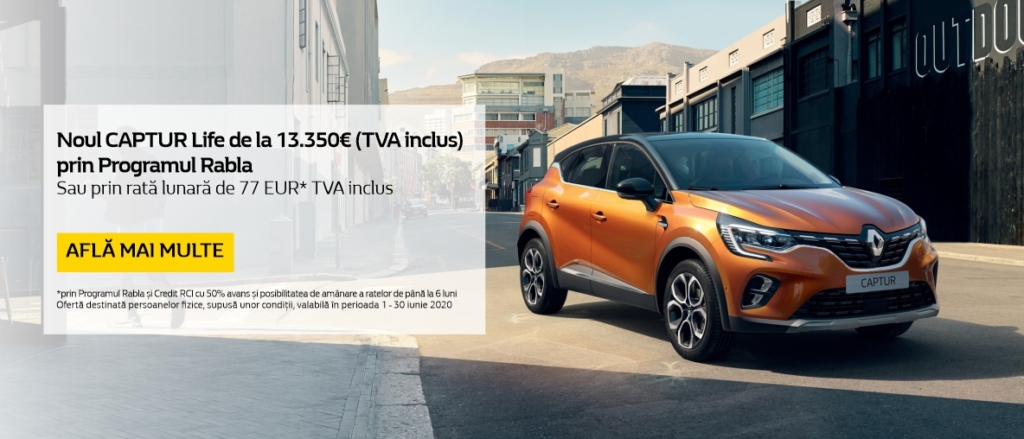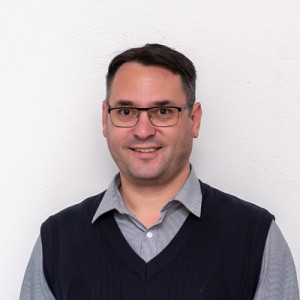 Sales Consultant
Suba Zsolt
Telefon: 0743-525.384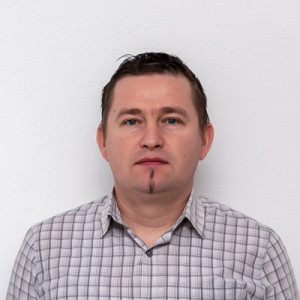 Sales Consultant
Ferenci Bela
Telefon: 0749-049.466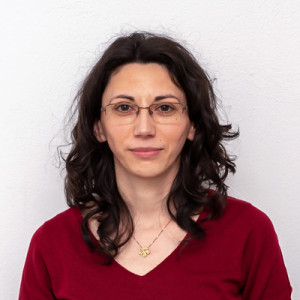 Receptionist
Torok Ana
Telefon: 0747-773.719