SKODA Dealer
The ŠKODA dealer in Târgu Mureș has become part of the Materom group in 2015. With a team of highly motivated professionals, we want all the clients to be Extremely Satisfied. Since 2020, the ŠKODA dealer in Bistrița has hoined the MATEROM group.
Skoda. Simply clever.
ŠKODA is an auto brand with a dynamic development, present on the European and world market with its high quality, reliable and comfortable cars, that have an excellent price to performance ratio.
Authorized service
Our belief: the maximum service quality must be a standard. The maximum quality of the service doesn't depend solely on high quality options, but also very much on the qualities of the team. The team members represent the foundation for quality and reliability. Which is why, they are qualified as experts following some worldwide standardized qualification programs.
   SKODA AUTO SALES



   AUTO REPAIRS
   ORIGINAL AUTO PARTS
   AUTO ACCESSORIES
Auto sales
In the Ingricop showroom, all new Skoda models are available. Our clients may also choose second hand Skoda vehicles.
Original parts
Replacement auto parts, at competitive prices, delivered in the shortest time at the address designated by the client.
Service
Medium complexity works are solved quickly, but also the complex mechanical and electrical auto repairs.
Direct reception
Diagnosis service in the presence of the client, delivered with performant technical equipment meant to offer safety.
ITP Station
The ITP line is RAR approved, has the latest equipment and delivers the periodic technical checkup.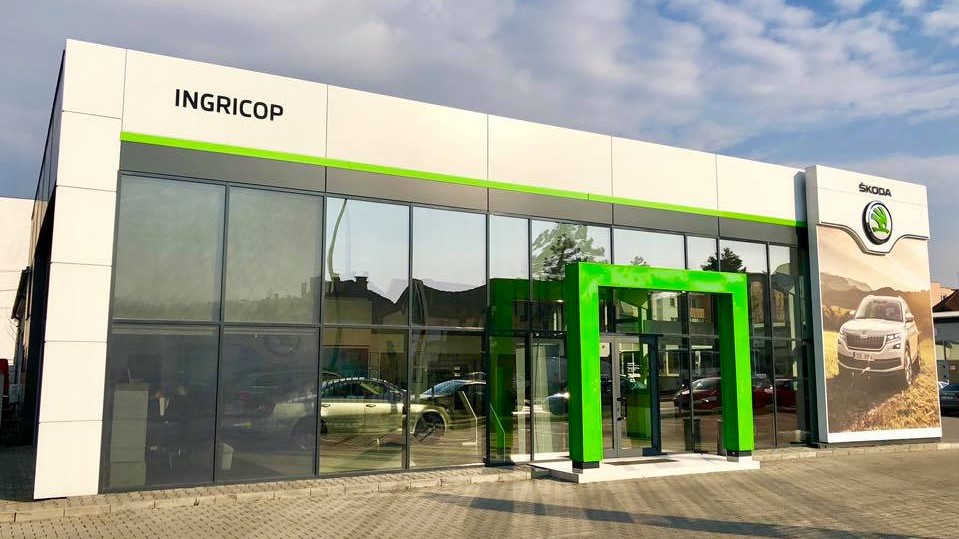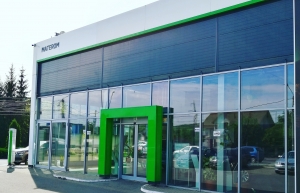 Tinware and paintshop
In our ultramodern tinware and paint shop, the vehicles are prought to their original state. We deliver high quality repairs using eco paints.
Towing service
Škoda offers you call center assistance by calling 021.9256 and surcharge towing for the repairs made at an authorized Škoda service.
Finance and counseling
Through PORSCHE FINANCE GROUP we offer the best finance deals.
Carwash
Our carwash station uses exclusively eco products for the vehicle cosmetic.
Original accessories
Original Škoda accessories from all categories: safety, comfort, sport, optics, clothing, anti-theft and many more.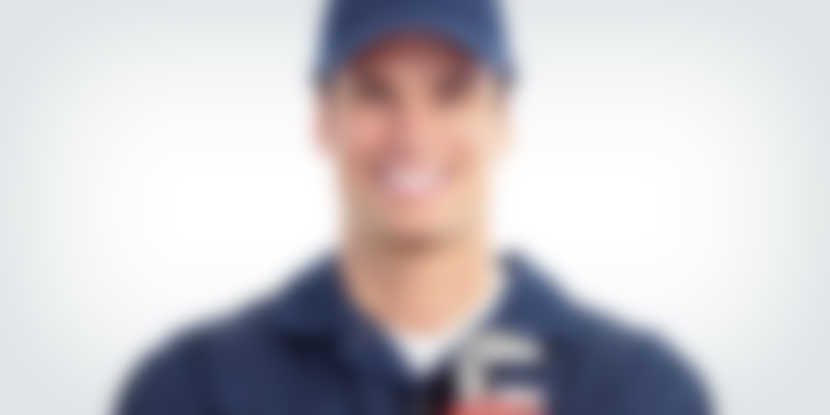 Mureș Sales
TUDOR MĂRĂCINE
Experienced mechanic for trucks, cars and motorbikes. Working in our repair shop since 2001. Also a owner of a BMW.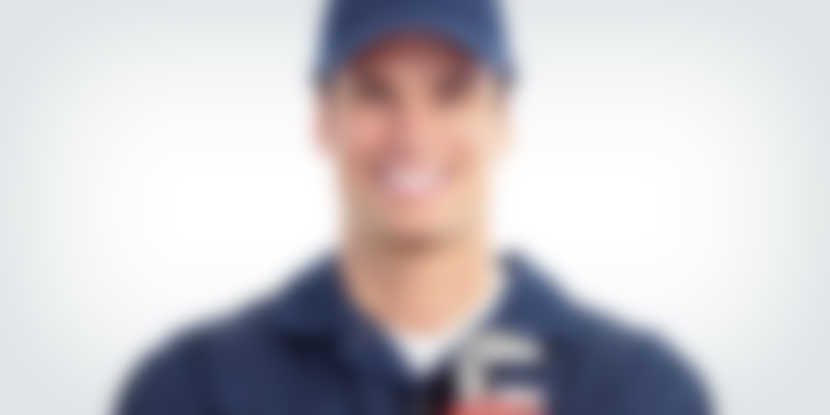 Mureș Sales
WILHELM KASLER
Experienced mechanic for trucks, cars and motorbikes. Working in our repair shop since 2001. Also a owner of a BMW.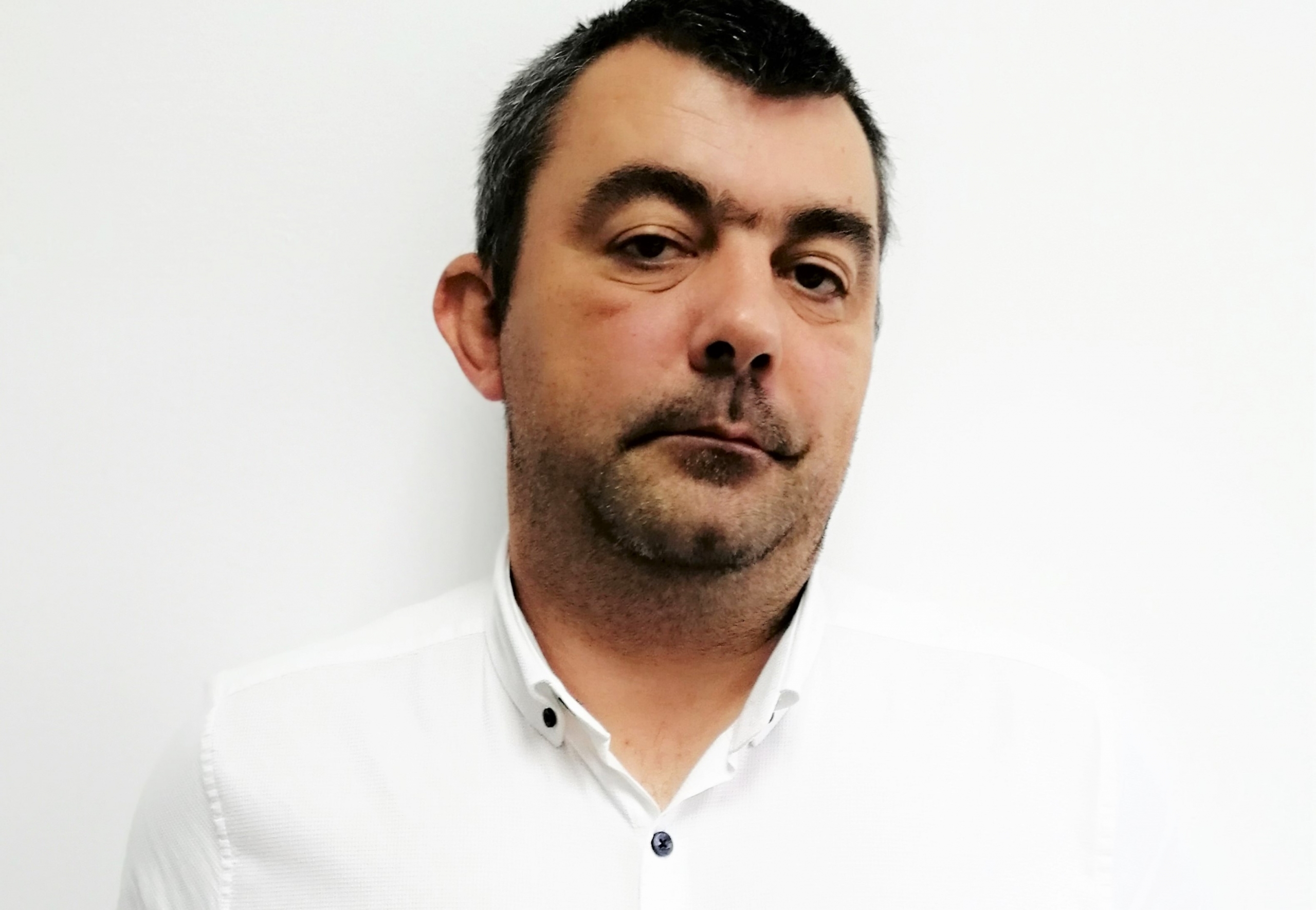 Bistrița Sales
MIRCEA CURTUIUȘ
Bistrița Sales Director
Mobil: 0722 664 189
Tel: 0263 210 425
E: Mircea.Curtuius@materom.ro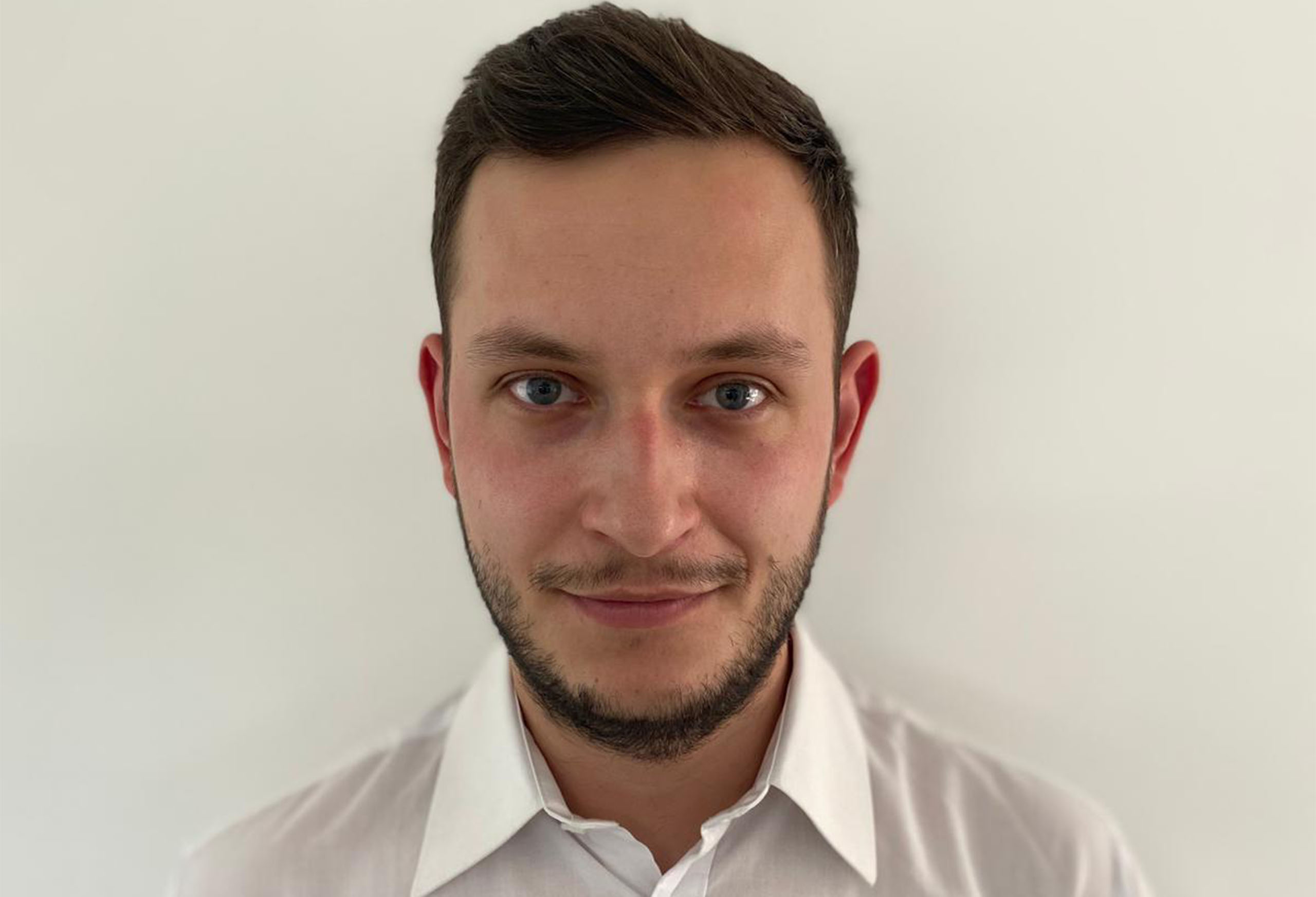 Bistrița Sales
SERGIU BUCIN
Șef Service Bistrița
Mobil: 0728 776 877
Tel: 0263 210 425
Email: Sergiu.Bucin@materom.ro