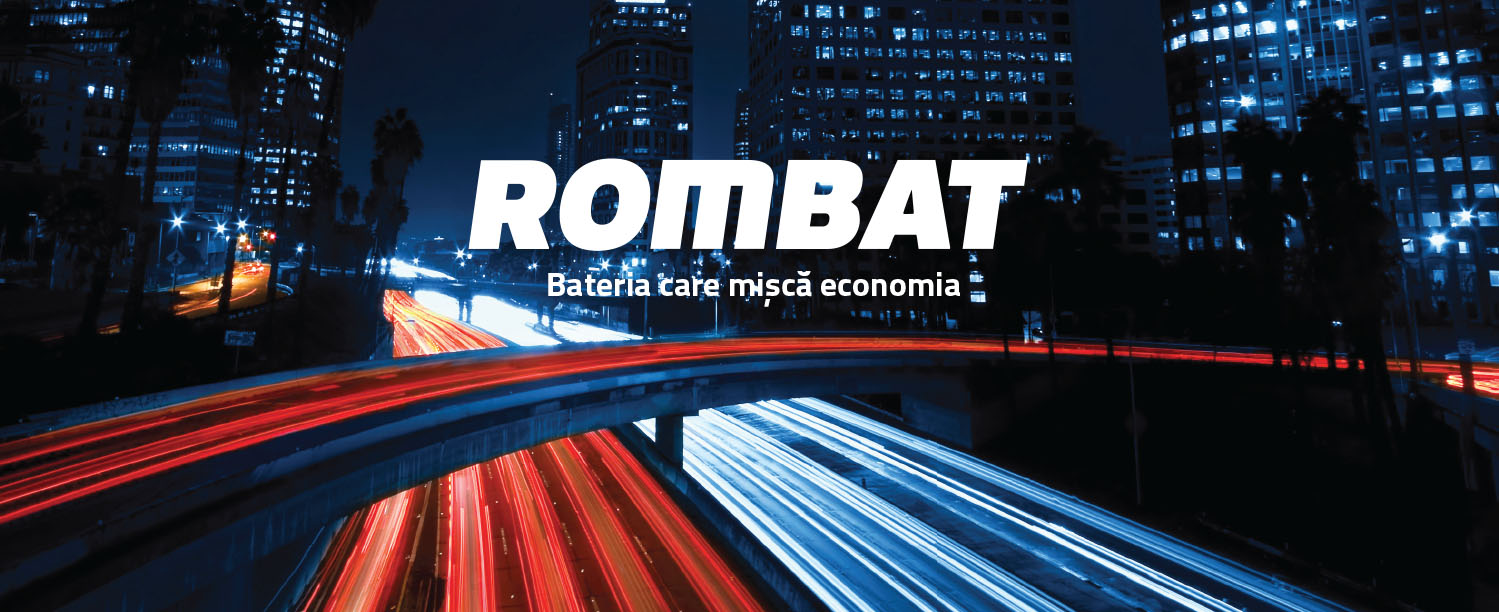 ROMBAT is one of the few Romanian companies that have passed the test of time, with a history of over 40 years. It exports batteries to more than 40 countries on 4 continents and continues to expand, year after year, into new markets.
It is known for the quality and high standards of the products by the car manufacturers in Romania and is the only brand of 360° batteries completely manufactured in Romania.
We have been in partnership with Rombat for over 15 years and since 2023 we have become the Rombat Sales Center in Arad. We make available to our customers the entire range of Rombat batteries, throughout Romania, and we also offer warranty and post-warranty services at our work points.
At the ROMBAT Center in Arad, we have staff specialized in:
Installation of car batteries