Authorized Mercedes-Benz service
MATEROM AUTOMOTIVE, Mercedes-Benz dealer, is part of Materom group since 2014. Our Mercedes-Benz workshop maintains the vehicles in their best condition or brings them to their best condition with the help of the experts, at the lowest cost, also offering warranty.
The best or nothing.
With individual services and original Mercedes-Benz parts, MATEROM AUTOMOTIVE, Mercedes-Benz Authorized center, ensures keeping the value and reliability of your vehicle.
Auto service
We make repairs responsibly and according to the most strict demands from Mercedes-Benz. When the car reaches us, it will be subjected to several tests and functional inspection.
Auto parts and accessories
Original Mercedes-Benz auto parts at competitive prices, delivered in the shortest time at the address specified by the customer.
ITP Station
The ITP line is RAR approved, has the latest generation equipment and delivers the periodic technical check.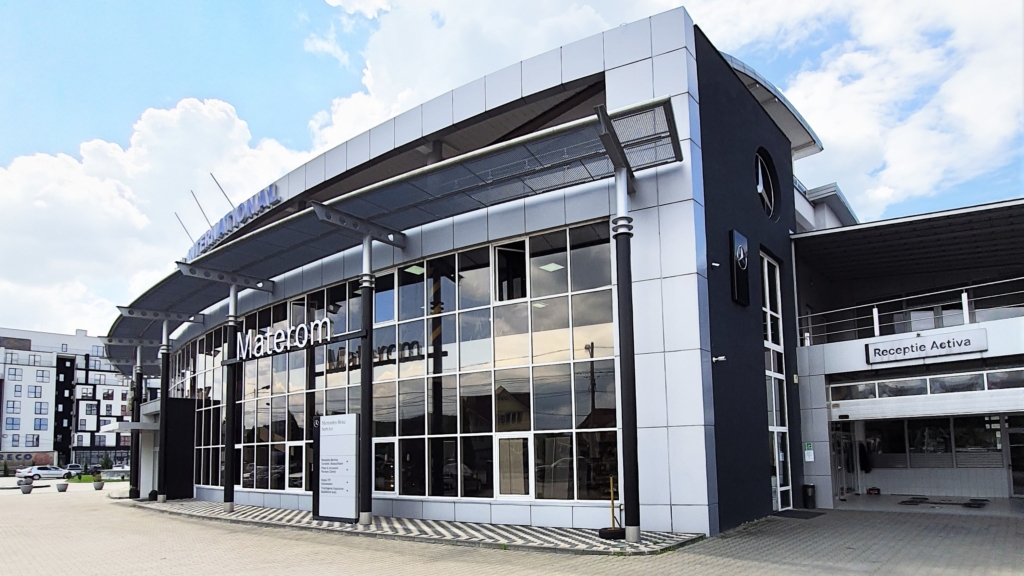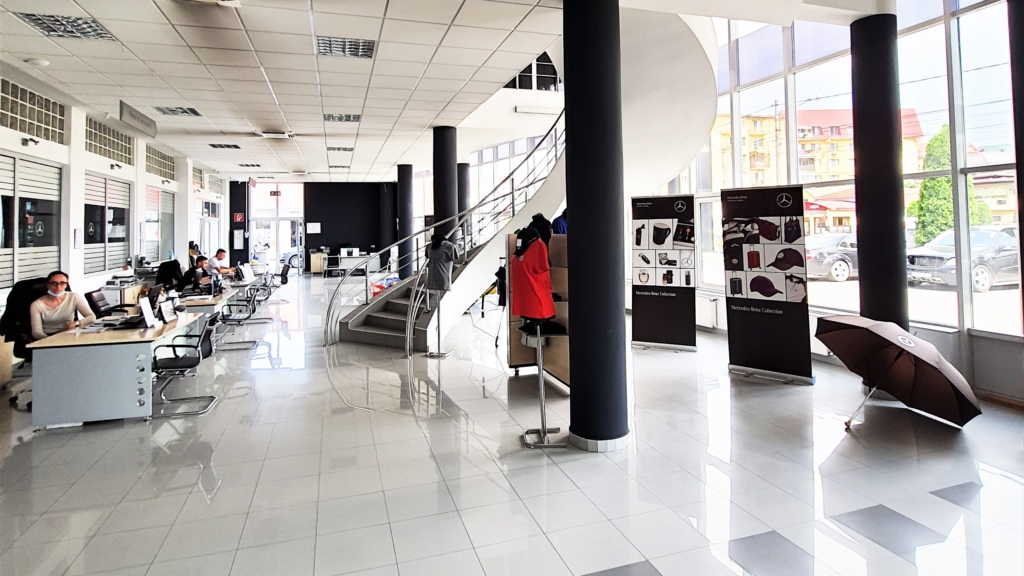 Tinware and paintshop
The innovative materials, the complex structures and the electronic device network require the knowledge of correct procedures when it comes to repairs and properly using the equipment in the workshop.
Vulcanization
Your car will successfully go through any season of the year thanks to the Mercedes-Benz services.
Carwash
Our carwash station exclusively uses ecological products for vehicle cosmetics.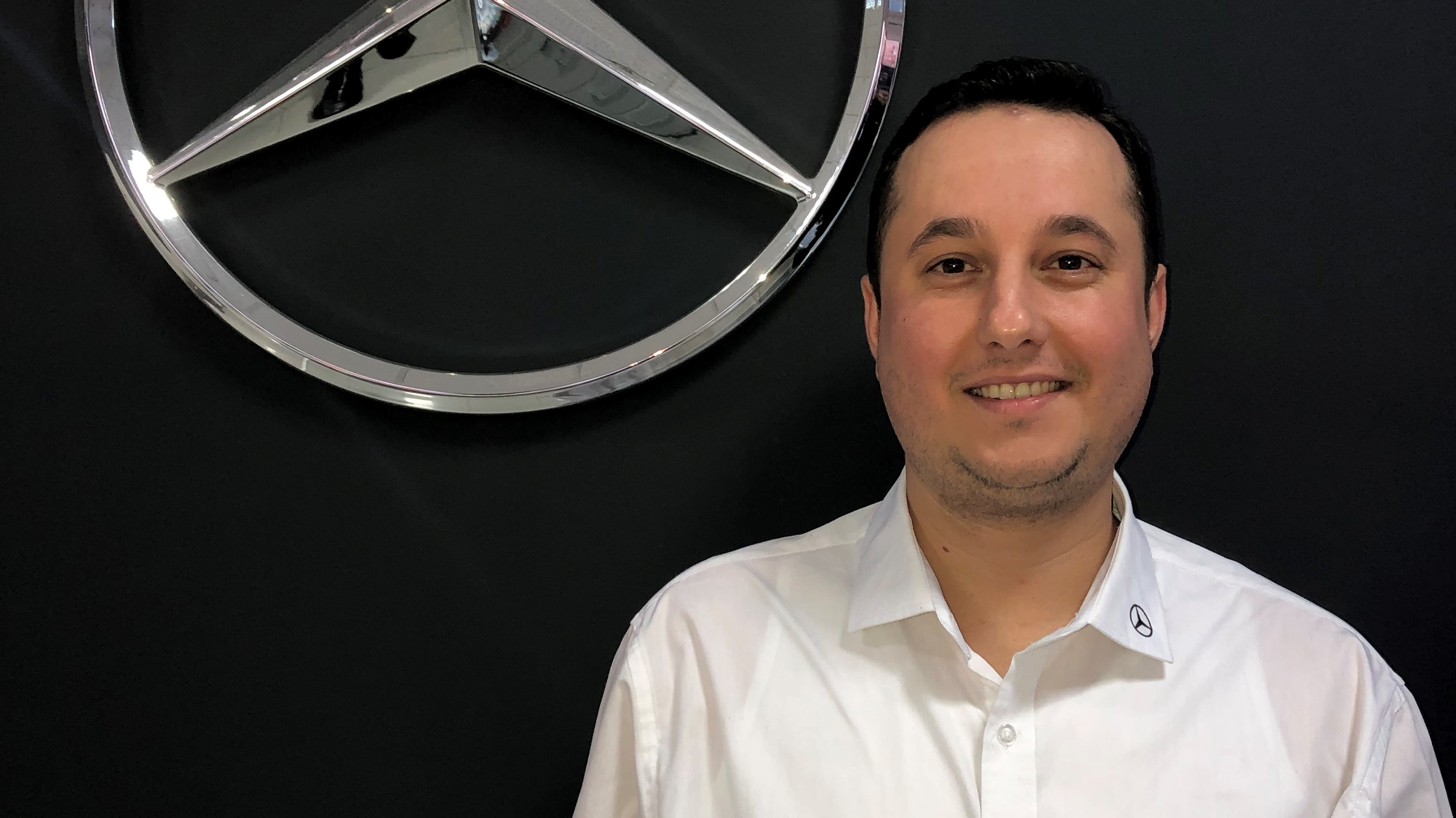 Service Supervisor
EMIL PRECUP
For information and appointments: Mobil: 0757 089 552 Tel: 0263 231 574 Email: Emil.Precup@materom.ro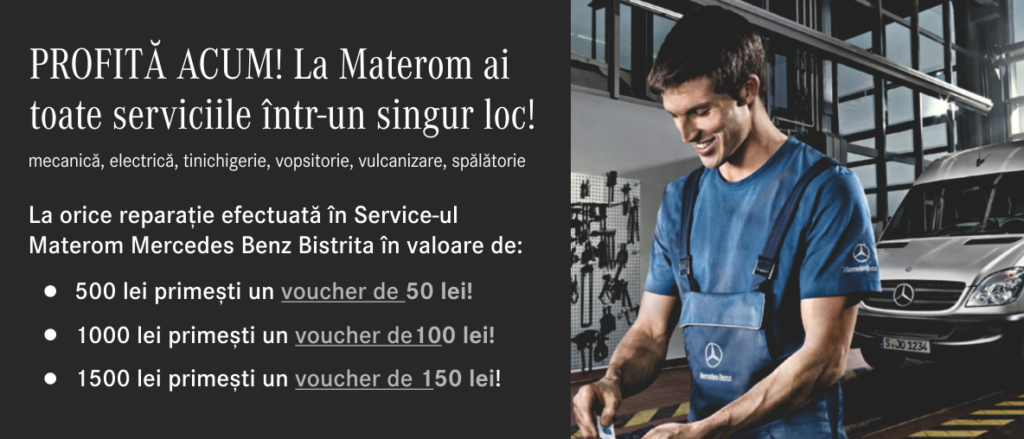 Piese: +40 263 231 574
Service: +40 263 231 574
Email: office.bistrita@materom.ro
Program
Luni: 08:00 - 17:00
Marți: 08:00 - 17:00
Miercuri: 08:00 - 17:00
Joi: 08:00 - 17:00
Vineri: 08:00 - 17:00
Sâmbătă: Închis
Duminică: Închis