The 7th edition of  Materom Customer Days took place between March 31st and April 1st, 2023. Through this annual event, we bring together the most important manufacturers in the automotive industry at an international level, together with Romanian specialists.
It's been almost 4 years since the last physical event and although in previous years we managed to organize the event online, we were eager to interact face to face with our partners and customers again.
Our aim is to engage in society through projects and initiatives, which are designed to support the exchange of ideas and the development of new perspectives. Thus, the "Materom Customer Days" concept was created.
Together with our partners we have brought together workshops, news and information from the automotive industry, the technical industry, business conferences and interactive sessions. The participants had the opportunity to interact with the most well-known manufacturers on the automotive market.
We have prepared surprises, promotions, contests, raffles, seminars with automotive news, courses and trainings with relevant and interesting topics.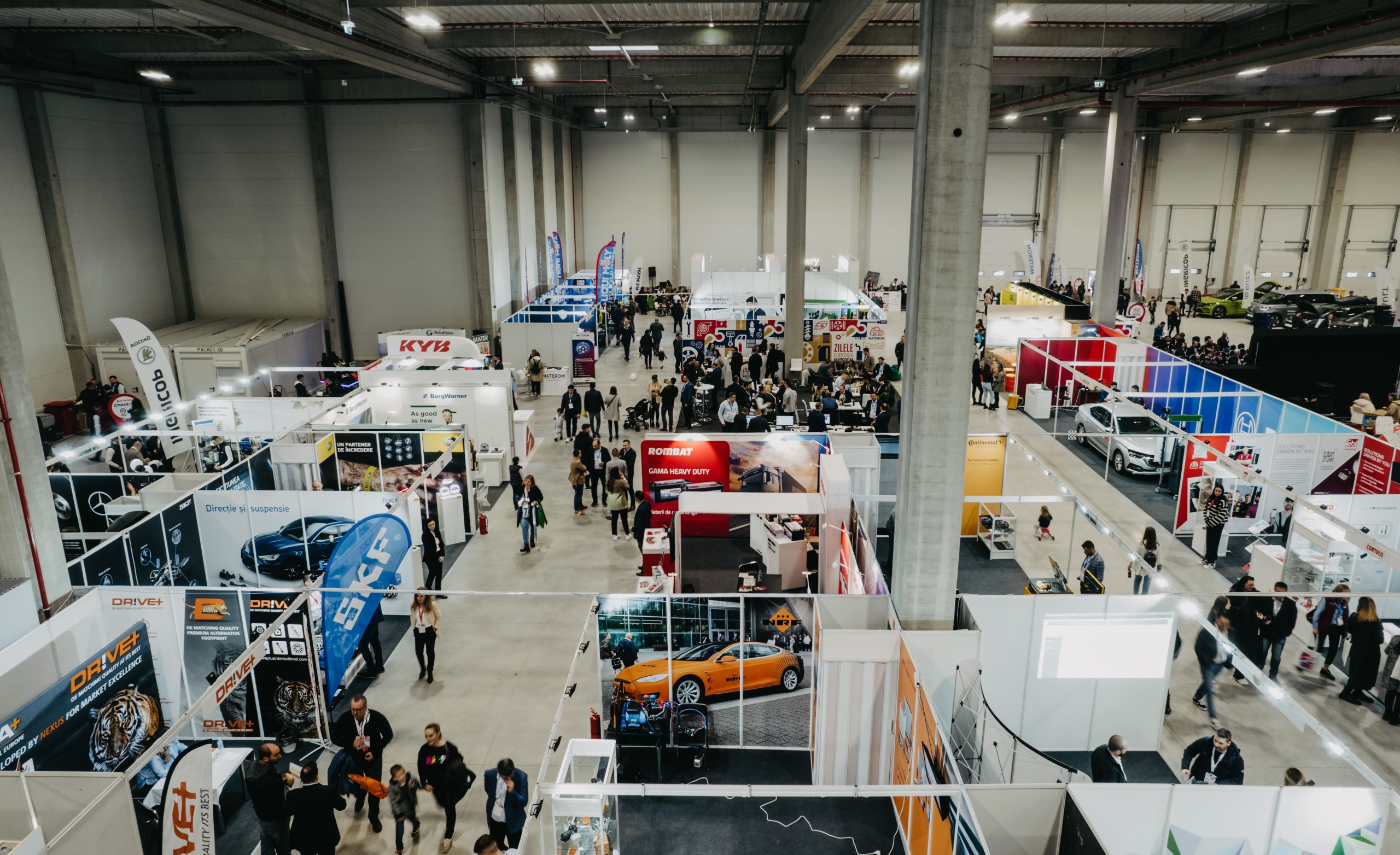 At the same time, there was no fun lacking either. The artist Vizi Imre held a concert together with his band, an event that delighted the visitors. For the little ones, we set up the kids corner, where the children had the opportunity to interact, play and have fun together. The caricature corner, where funny portraits were made non-stop, created a sensation among the participants. They were so excited about this that they stood in line to be able to purchase a unique souvenir.
The gala dinner took place on Friday, at the end of the first day of the event, where we welcomed our top partners in an elegant and festive setting. We gave prizes, speeches were given and guests were treated to a concert.
More than 600 companies from the automotive field and more than 2600 visitors were present at Materom Customer Days.
After the event we received positive feedback from customers, participants and exhibitors who felt welcomed and happy with everything they found at the exhibition. They mentioned the hospitality of the team and the way we took care of them.
This excites us tremendously and makes us confident in future events.